FUNDACION
Ama al Mundo
®
Love Silence Peace Water Present Amuki



" Love the world; is there any other place where you could express what is inside yourself?"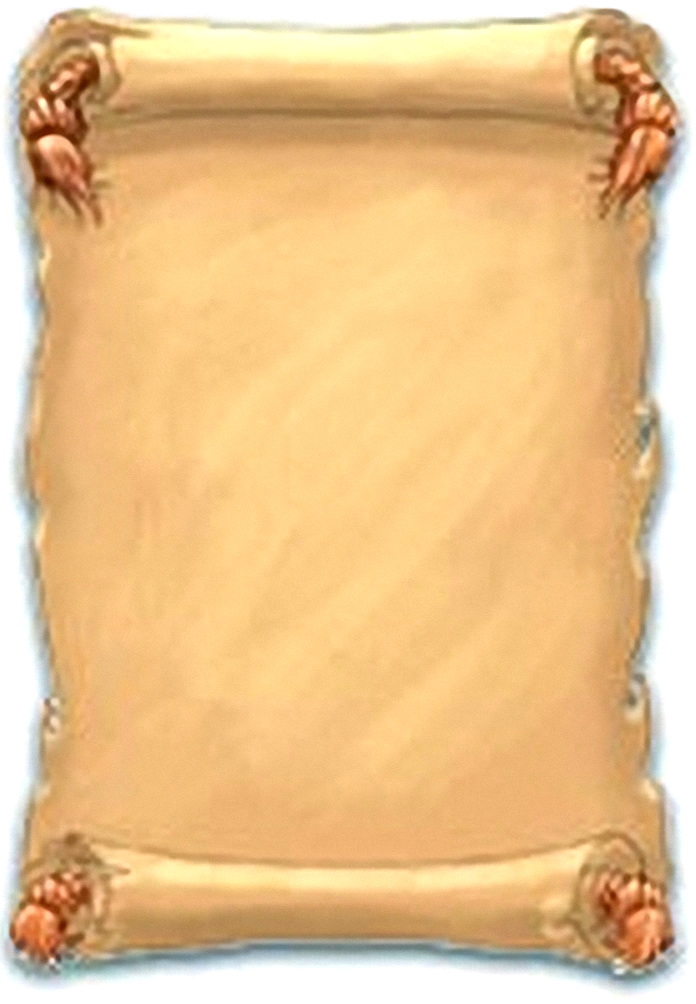 Pabloji

Love the World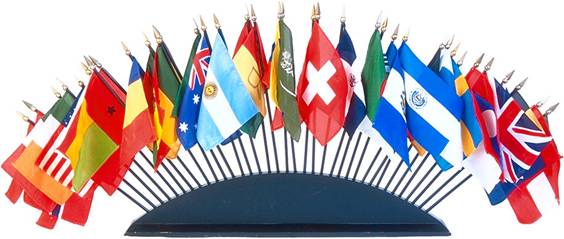 (c) 2012 - 2015 Love the World. All rights reserved. Love the World is a nonprofit organizarion.
"There is a state of comprehension which is prior to words and the identification of myself as separated from the world"
Join Aboriginal People Support
Join Let´s Defend Our Water
Join I Want to Protect Animals
(c) 2012 / 2015 Ama al Mundo. Todos los derechos reservados. Love the World - Ama al Mundo - Ame o Mundo es una ONG sin fines de lucro.
Join World Flutes Festival
Join Yoga Flute Meditations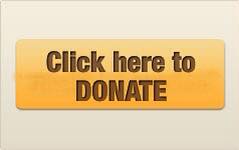 WHEN MY LOVE WILL HOLD YOU
ABORIGINAL PEOPLE SUPPORT