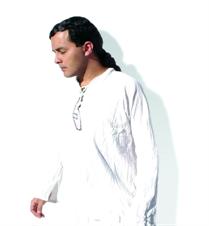 FUNDACION
Ama al Mundo
®
Love Silence Peace Water Present Amuki



" Ame o Mundo; existe, talvez,
outro lugar onde possa expressar
aquilo que há em você?"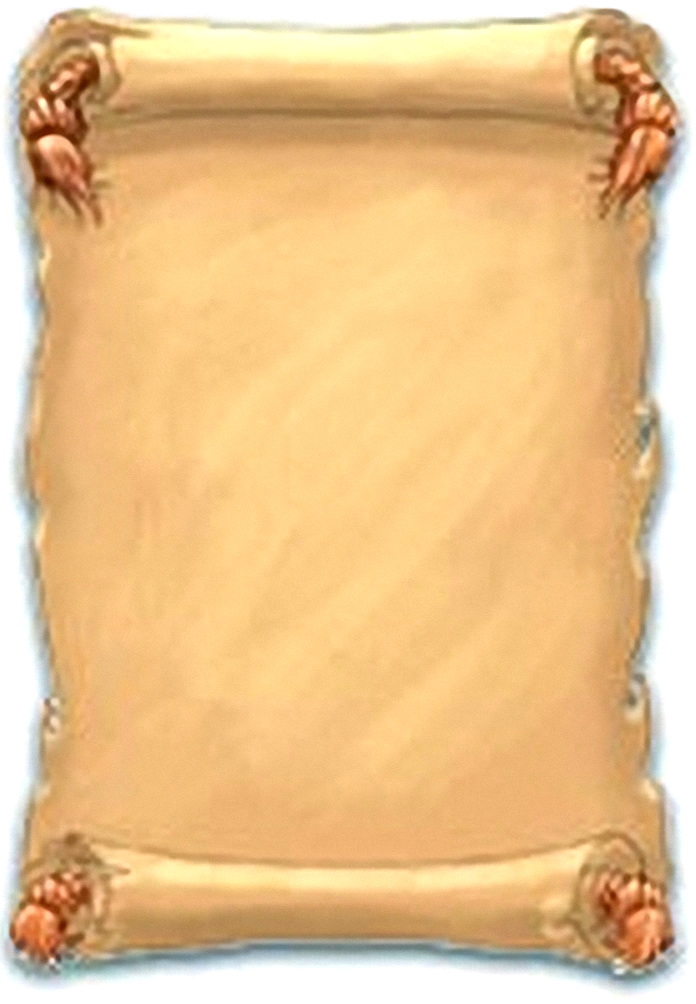 "Existe um estado de compreensão anterior às palavras e à identificação do Eu separado do mundo"
Pabloji

Love the World
Apoyo a Pueblos Originarios
Quero Proteger os Animais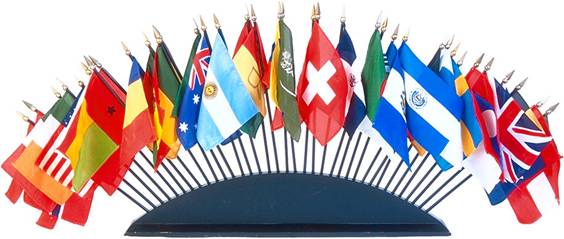 (c) 2012 / 2015 Ama al Mundo. Todos los derechos reservados. Love the World - Ama al Mundo - Ame o Mundo es una ONG sin fines de lucro.
Festival Flautas do Mundo